Submitted by

urti

on Fri, 29/09/2023 - 13:30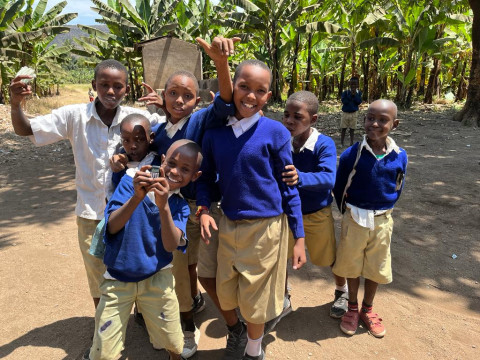 English
23-25 October 2023, Dead Sea, Jordan
Global Media and Information Literacy Week, commemorated annually, is a major occasion for mobilizing worldwide stakeholders to raise awareness in order to increase national take-up and celebrate the progress achieved towards Media and Information Literacy for All – underlining the importance of this Global Week, celebrated since 2011.
Theme of this year: "Media and Information Literacy in Digital Spaces: A Collective Global Agenda".
Focusing on digital spaces in this year's edition of Global Media and Information Literacy Week 2023 will give the opportunity to explore paths for strengthening multilateral cooperation with digital platforms and other stakeholders in integrating media and information literacy into policies, operations, and products. The global community is then solicited to develop new initiatives and reinforce existing ones to advance media and information literacy in digital spaces.
For more information, click here!
For registration, click here!